Dr Emma Pennie
Dr Emma qualified in 2009 from King's College London and spent the first 7 years working for the NHS. In 2017 she emigrated to Perth where she has worked in private practice along with spending a day a week teaching the dental students at UWA.
She practices all aspects of general dentistry but particularly enjoys oral surgery. Dr Emma has links with a sedationist who she works alongside with for those patients who are anxious about treatment and would like to be more relaxed during their appointment.
Dr Emma believes in a good work life balance and outside of work enjoys CrossFit, being outdoors and spending time with her daughter Millie.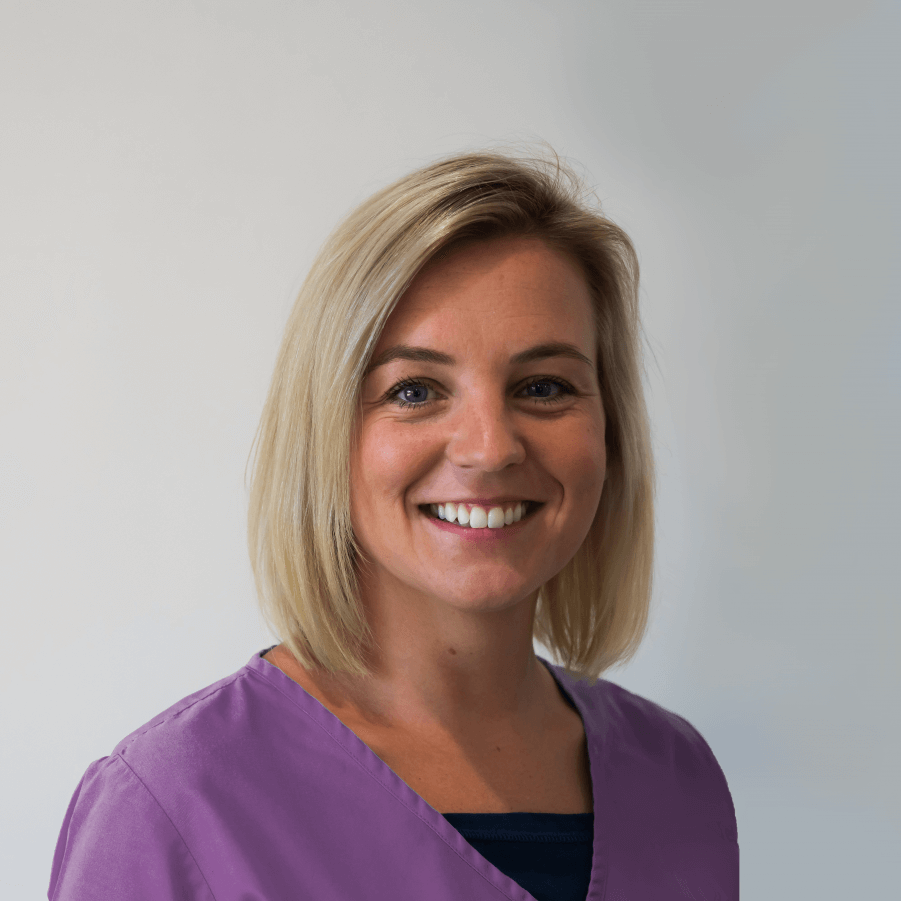 Dr Laura MacNeil
Dr Laura graduated with a Bachelor of Dental Surgery (BDS) at the University of Dundee 2010 (UK). Since graduating she has worked as a general dentist in UK for 3 years, before moving to Perth where she has been at a private practice for the last 7 years.
Originally from Scotland, Dr Laura moved to Australia for better weather and lifestyle in 2013 and became an Australian citizen this year. She enjoys cosmetic dentistry as it can quickly upgrade a patient's smile and boost their self-confidence. Dr Laura is also passionate about treating TMD/Grinding/bruxism as she has experienced symptoms herself and benefited from various interventions.
Dr Laura loves being able to make people smile, either with Dad jokes or by restoring teeth to their former glory. She enjoys working with anxious patients showing them that a trip to the dentist can be pleasant.
Outside of work, Dr Laura has a rescued greyhound that she has to coax out for walks. She also enjoys being in or on the water including sailing, kayaking, SUP and SUP yoga!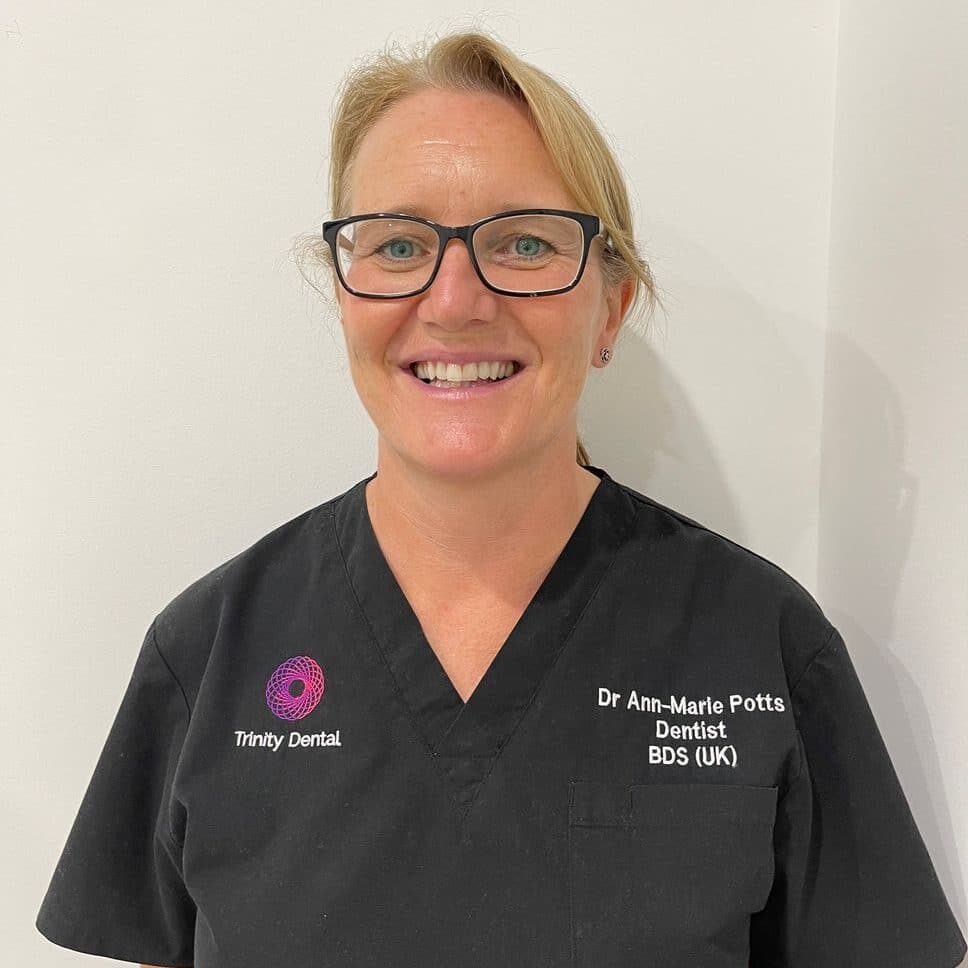 Dr Ann-Marie Potts
Dr Ann-Marie Potts
Dr Potts graduated from the University of Liverpool UK in 1995 with a Bachelor of Dental Surgery. She worked for 20 years in the North of England and for 15 of those years she dedicated her working life establishing a successful family dental practice. After selling practice she then moved to Perth in 2015.
Dr Potts enjoys working at Trinity Dental where she can provide personal attention to each and every patient. She is focused on providing patients with painless and high-quality treatments with a personable and caring approach.
She is married and has 4 wonderful children that keep her very busy outside of work, but also provide her with a level of understanding and compassion towards dentistry in children and understands the importance of this from a young age.
In 2015 after 2 years of study she achieved a postgraduate certificate in restorative dentistry from the British Academy of Restorative Dentistry.
Dr Potts continues to develop her professional knowledge of dentistry as a proud member of the Australian Dental Association. She also works as a clinical dental tutor at UWA, where she supports dental students treating their patients.
Dr Potts brings a warmth to Trinity Dental that shows patients we are always there for them and genuinely care.
Outside of her busy work hours and being a mum, Dr Potts relishes in physical activity such as playing golf, swimming, and going to the gym.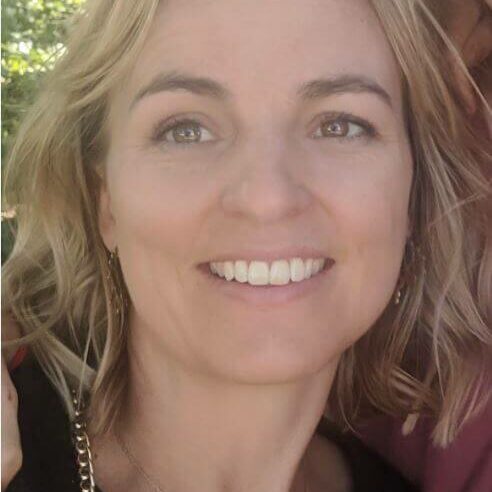 Dr Raechel Counsell
Raechel originally from Devon, UK, graduated from the University of Bristol in 2004 and worked for a year in the NHS before doing a year in maxillofacial surgery in Cornwall. She then decided it was too cold in the UK and she needed an adventure so packed her bags and came to Australia in 2007 for a year or two and never left!
Raechel has worked in a variety of private and public practices over the years and most enjoys building a rapport with patients, most rewarding is when self confessed dental phobics become life long dental visitors and are motivated in oral health. She really enjoys restorative dentistry, oral surgery and making dentures and loves seeing the difference a nice smile can make to people's confidence.
When not practicing dentistry, Raechel is a keen runner and dancer. She enjoys going to the beach with her two daughters and crazy labradoodle or unwinding with some yoga or knitting.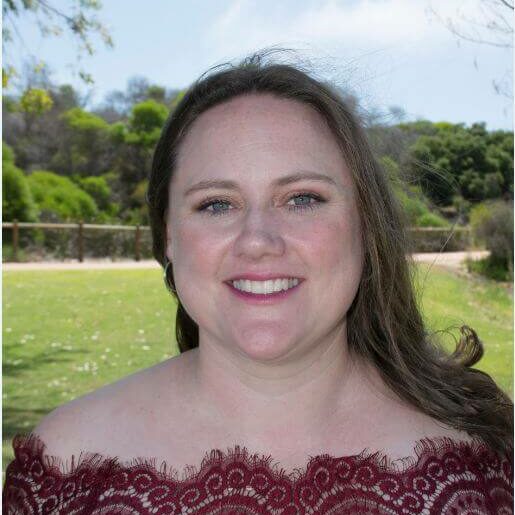 Jocelyn
Practice Manager
Jocelyn has been in the dental industry for 17 years as a Practice Manager and Dental Assistant. She enjoys all aspects of dentistry but is really in her element helping patients at the front desk.
Jocelyn qualified in 2005 with a cert IV in Dental Assisting.
She has worked extensively in private practices all over Perth including temping for many years.
Outside of Dentistry she enjoys CrossFit and spending time with her children 7yo Kaley and 5yo Wyatt.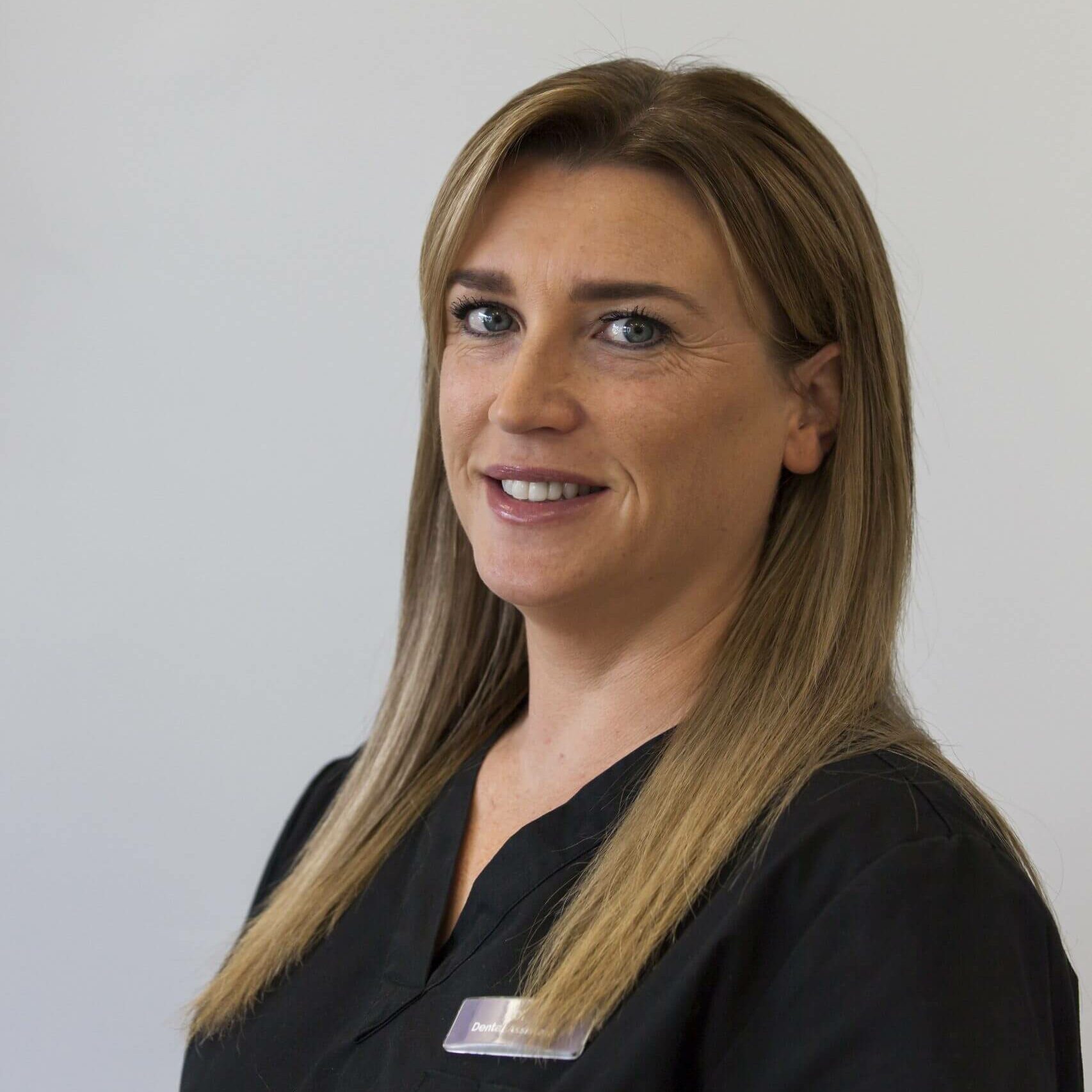 Di
Dental Nurse Coordinator
Di has been working in the dental industry for over 20 years. Originally from Scotland, Di has worked in numerous practices assisting in a vast range of dental procedures.
After emigrating to Perth in 2011 Di has worked both as a dental assistant and front office coordinator. She is able to work in different roles within the practice but Di is happiest when assisting in the surgery. She has a passion for helping anxious patients feel more comfortable especially treating children.
When not working Di is a busy mum to her three beautiful children and loves nothing more than spending her time on the beach with her family.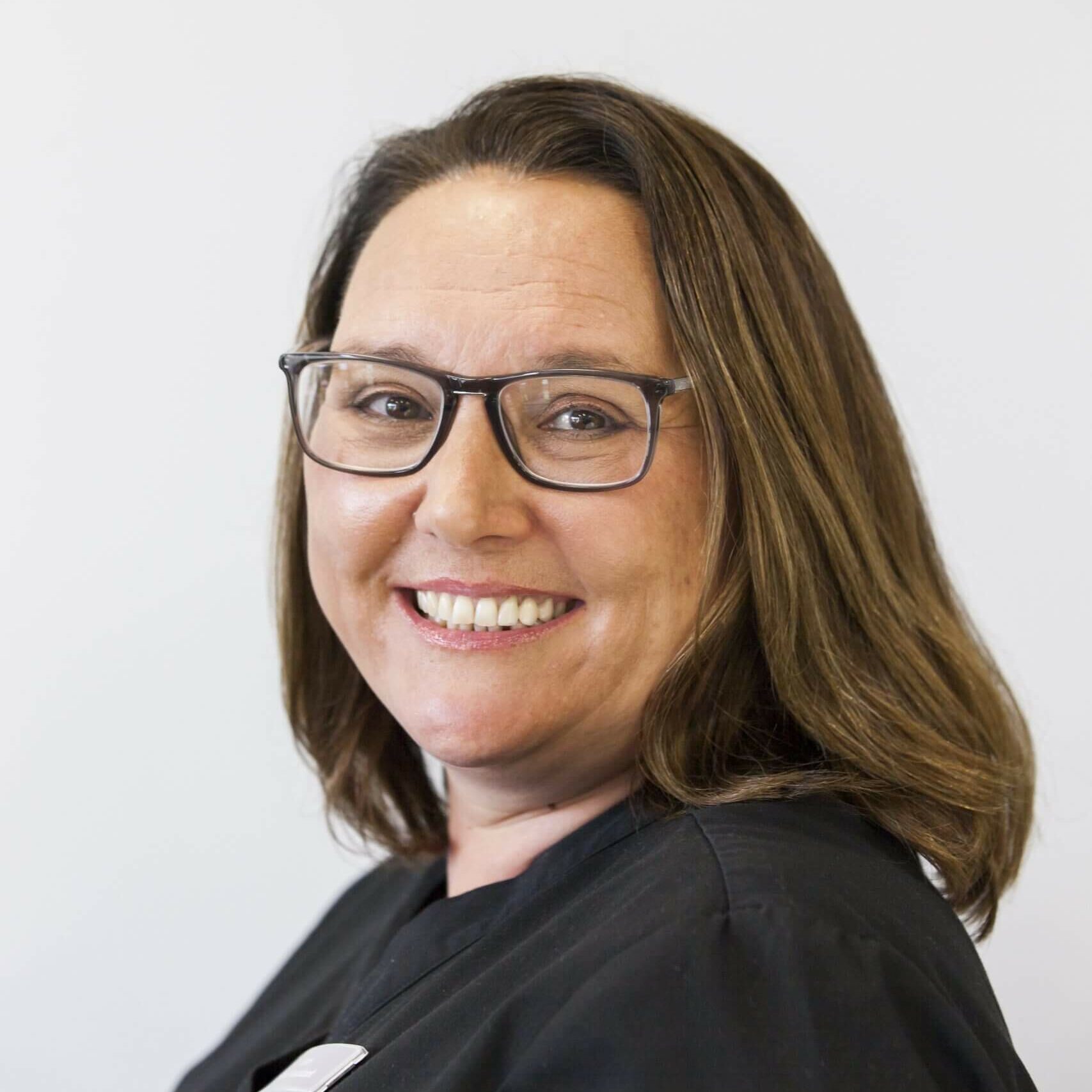 Is to give you top quality Dentistry and care in a supportive, comfortable environment.
Our caring team will look after you and your whole family.
If you are anxious about dental treatment please come in and chat about your options.
Book an Appointment
Our team look forward to chatting with you.